Art Advising & Management
YGBART is an art management consultancy based in Madrid, Spain. We help private, corporate and government clients to develop art related initiatives.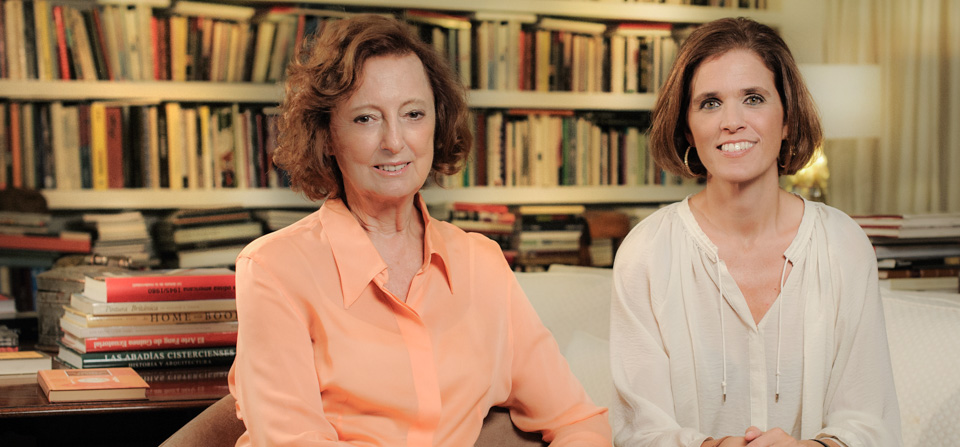 YGBART founders Rosina Gómez-Baeza and Lucía Ybarra, renowned experts in cultural management and coordination as well as in different areas of art production, with proven experience in Spain's most prestigious cultural organisations.