Investment Advisory: GROWING AN ART COLLECTION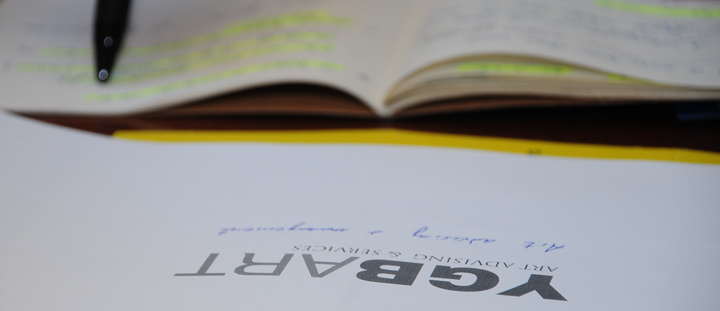 Building, maintaining and growing an art collection
YGBART is sensitive to the needs of corporate collections, private and institutional, as well as individual collectors, providing services in the following areas:
Research into prices and values of artworks.
Location and acquisition of artworks in art fairs and auction houses.
Strategic advice applied to corporate collecting, whether private or institutional.
Building of investment funds aimed at the art market.
Network of art experts both in Spain and worldwide.
Market research and investment studies.
YGBART does not act as an intermediary, focusing strictly on advisory services.
Please contact us to discuss your individual needs.